INTEGRITY INTERNATIONAL
Test Developers, Publishers, Distributor and Consulting Professionals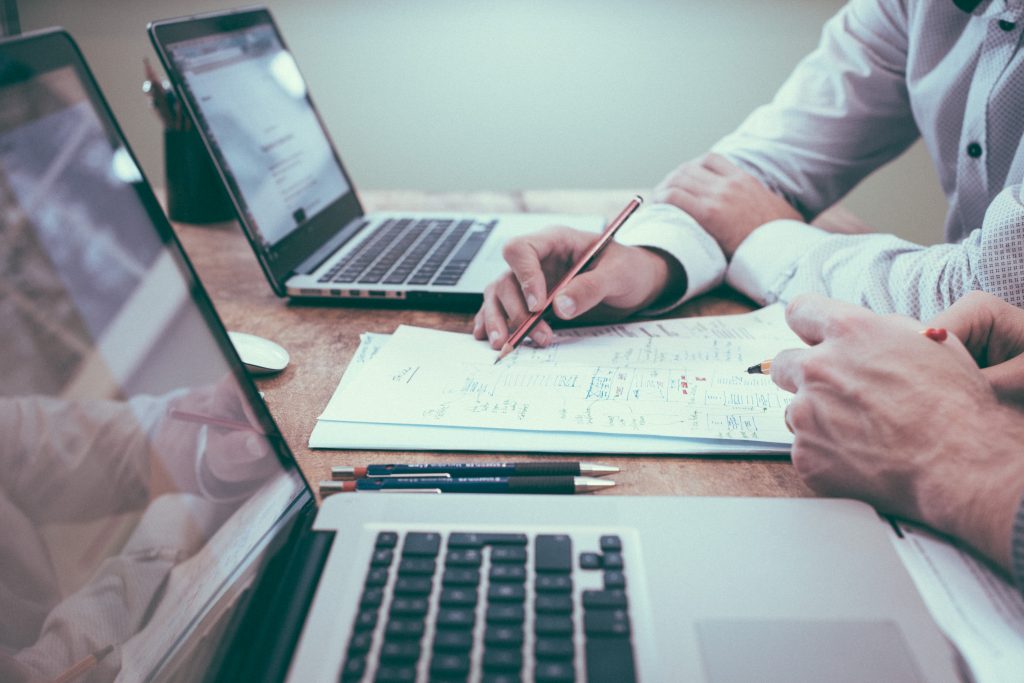 INTEG

Develops and Distributes Psychometric Tests in the professional market in the World of Work.
INTEG

and its preceding organizations have been functioning effectively for more than 40 years in the HR-field – with strong and deep roots in the psychometric sphere. Over the last twenty years we specialized in the entire concept of

Integrity

, in recognition of the important role

Integrity

plays in today's world – especially the world of work.
INTEG

differentiates itself in the market by the following:
INTEG

SPECIALISES IN

INTEGRITY

.
The group and its products specialise in the World of Work.
All its products measure

Integrity

from different angles.
It is the only organization covering the entire field of Integrity with dedicated

Integrity

instruments in all the recognised spheres and angles of the said concept.
All the products (whether they are dedicated to the assessment or development of

Integrity

only or specialising in another field) 'talk' to each other, being based on the same model and programme.
All the products were developed by the same person/team and are maintained and upgraded on a continuous basis using the research and field-data generated by their wide and comprehensive professional and product involvement.
It consists of South African developed tests, norms, standards, registered companies and instruments.
It is in close association with Corporate Solutions Consulting (CSC), that is also a South African organization and that is specialising in the entire field of Human Resources.
It is also closely associated with Culture of Integrity Pty Ltd, that is an independent holding company responsible for the objective recording and administering of the Rolling Out of the Culture of Integrity (Culteg).